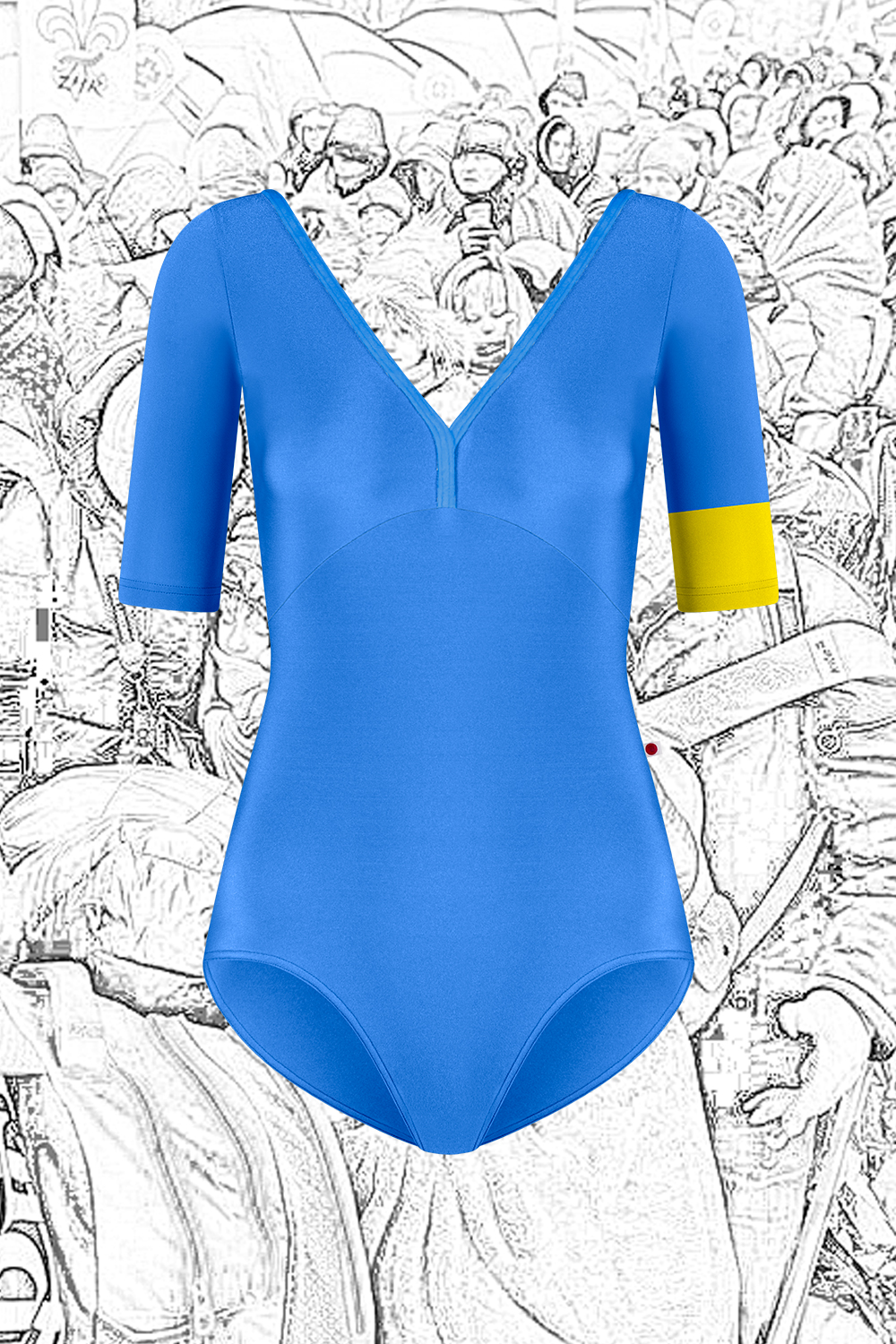 Unity for Ukraine Drive Update!
A heartfelt thank you to everyone who participated in our 'Unity for Ukraine' charity drive in early March! Whether it was by purchasing a piece for yourself or by simply helping us to spread our message all over the globe, we were absolutely blown away by your response. Due to your support, were able to contribute much more than we had originally expected. We even had to order more fabric just to meet the demand!
We will begin shipping all Unity orders during the first week of April. For anyone who missed out on the original campaign and wishes to take part, there is still time! 'Unity for Ukraine' leotards are currently available to order through any Yumiko store. (Phone & email orders accepted, too!) We will continue to donate 15% of every Unity purchase to Malteser to support their humanitarian efforts in Ukraine.
Discover the origin of Yumiko's Unity Project here and stay tuned to see what we do next.