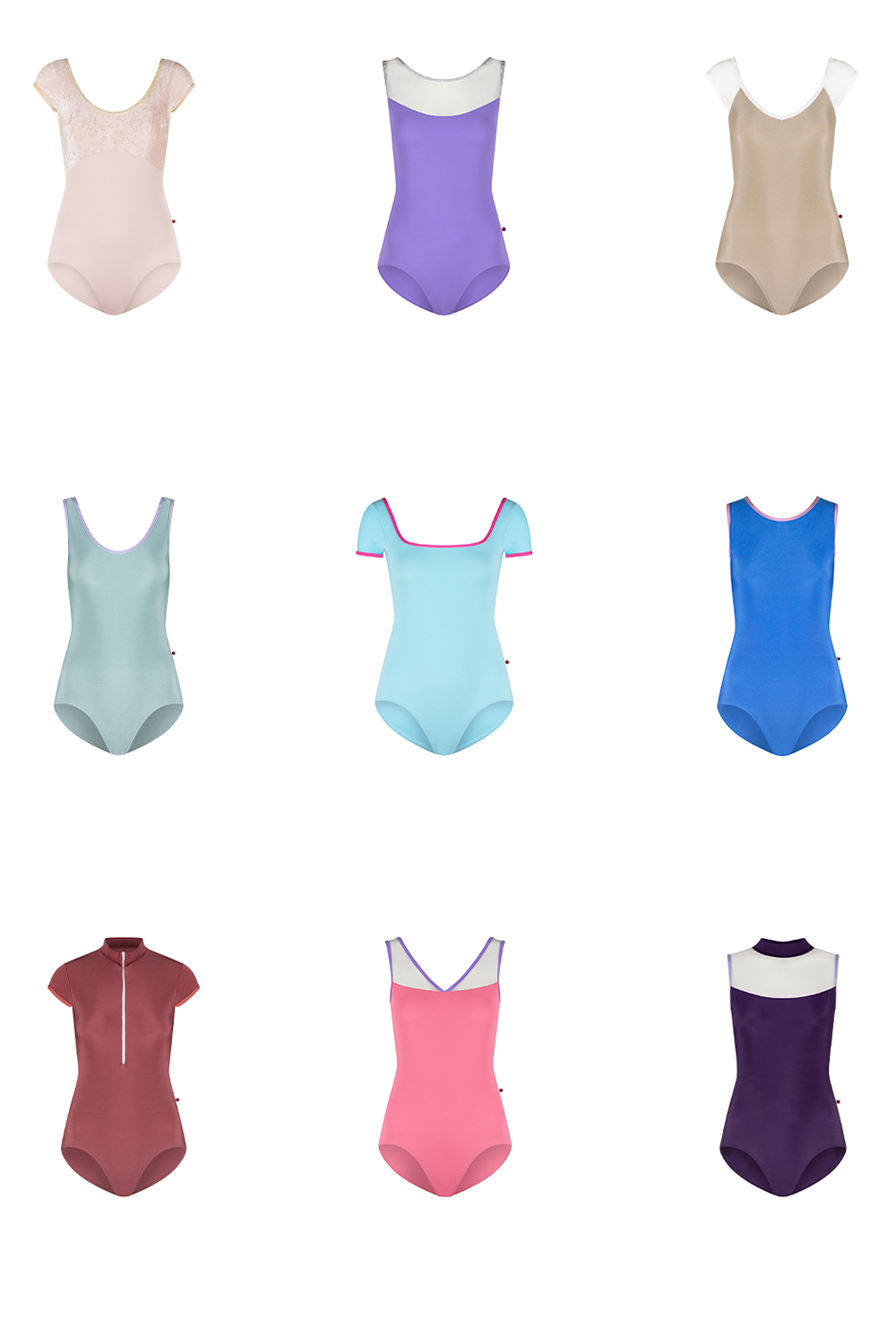 Now Accepting Wholesale Applications!
We're excited to announce that Yumiko is growing! We are now accepting wholesale applications from retailers across the globe.
If you own a dancewear business, or know someone who does and might like to hear more about Yumiko products, please share this announcement. More information and a link to our quick application form can be found below. For additional inquiries, please contact wholesale@yumiko.com.