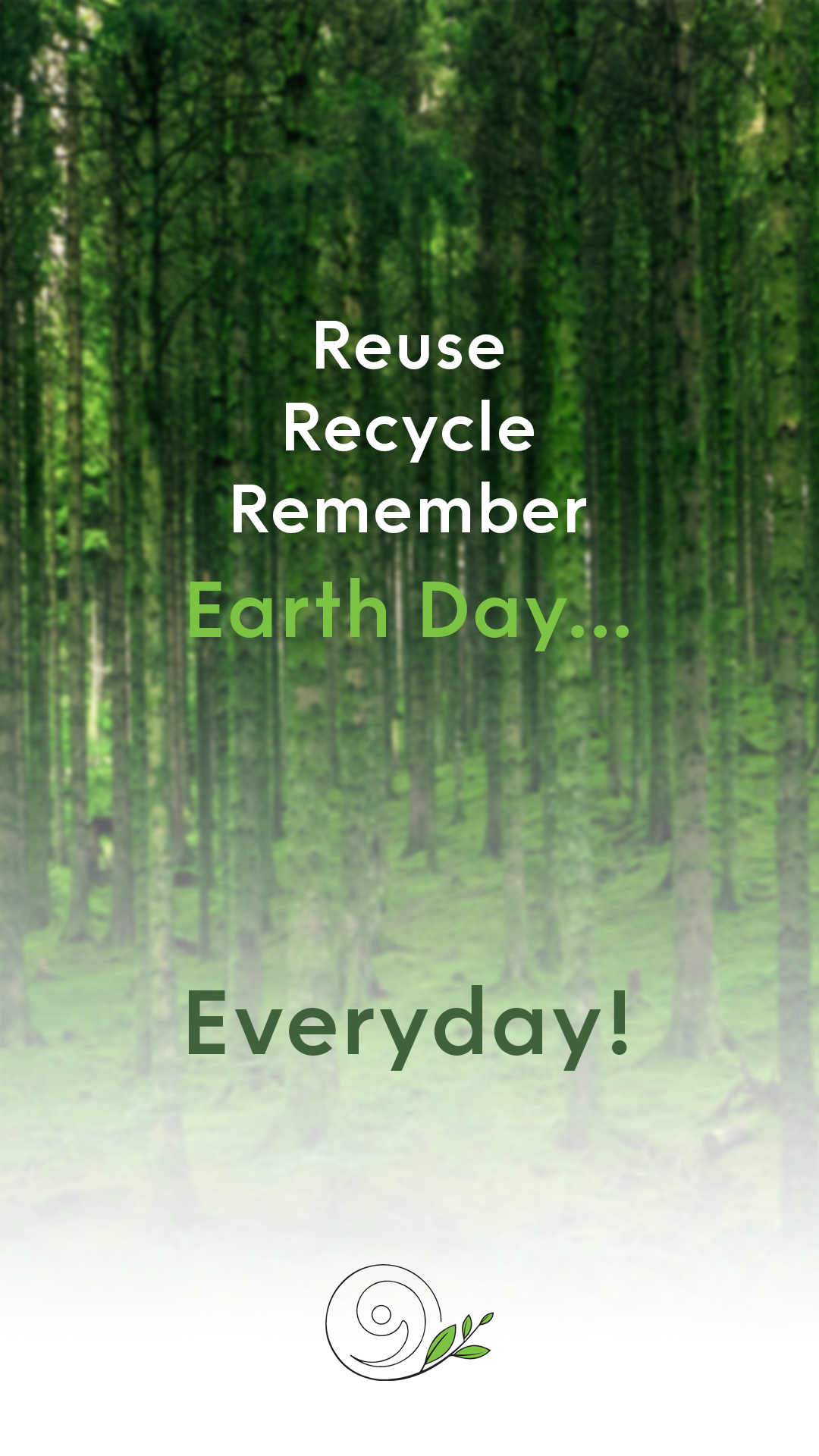 Last year during Earth Month, Yumiko made a pledge to join 1% For the Planet – a global movement dedicated to combating our planet's most urgent ecological problems. Now as we enter our second membership year, we're pleased to share with all our followers the additional strides we've made to take accountability for our environmental impact.
The US region has partnered with Wearable Collections to launch our Recycling Program, through which customers can return used Yumiko pieces to be recycled in exchange for a credit toward their next purchase.
We converted our workshop to use 100% renewable energy in our production.
We started shipping every Yumiko piece inside a fully compostable pouch made of 100% cornstarch.
We developed new tags made from recycled, biodegradable cotton string & printed with vegetable-dyed natural ink.
We switched to green cleaning products in all locations.
We've taken steps to motivate our employees to switch to a more environmentally friendly option to come to work.
We limited our Ready to Wear collection amounts to prevent the unnecessary accumulation of unsold products, instead refocusing on our core mission to produce primarily made-to-order products.
We will continue to fight the toxic greenwashing culture too often purported by businesses everywhere, especially within the retail sector, by offering transparency in both our production and operational practices. Our promise remains to offer you a top-quality product that you can feel good about buying. Together we can make a difference!