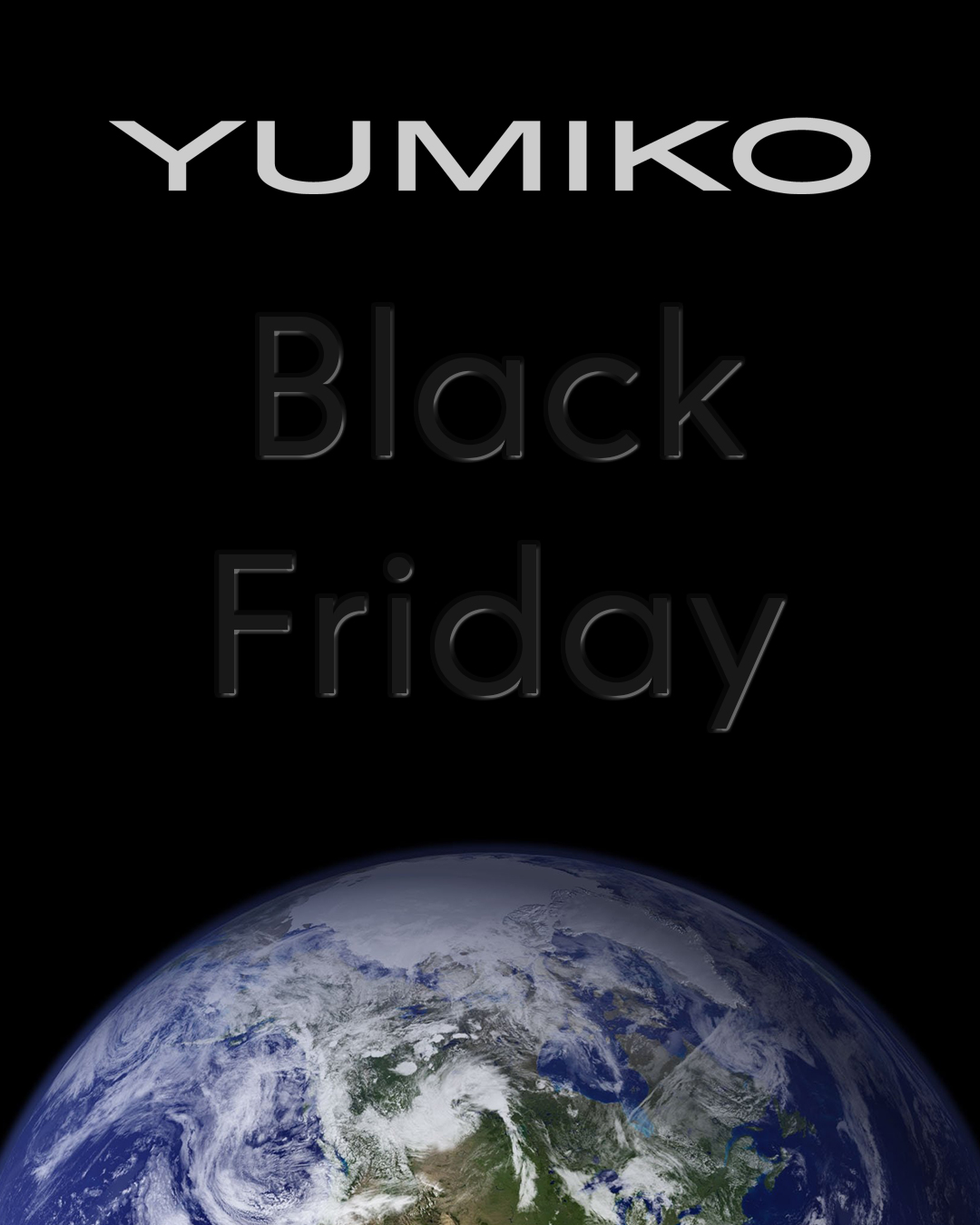 Black Friday for Conscious Shopping 2021
During this year's Black Friday and Cyber Monday season, YUMIKO wants to once again encourage conscious shopping!
In 2020 we donated 100% of our Black Friday sales to help support the dance community. This year, it's all about the earth! At the beginning of 2021 YUMIKO joined 1% for the Planet (@1percentftp) and pledged to give 1% of our annual revenue back to our planet.
Starting this Friday through Monday November 29, we will be offering a 15% discount on all Ready to Wear items. For all Made to Order pieces purchased, you'll receive a 20% discount for choosing the most eco-friendly option. Your patience for Made to Order pieces helps reduce waste and unwanted products within the clothing industry, and we want to recognize your thoughtful choices.
We know you have a lot of options when it comes to shopping this time of year. Our goal is to not only to offer you the highest possible quality product and experience, but also to use our platform to help guide you toward making more responsible consumer choices in all areas of your life. By shopping Yumiko this holiday season, you are directly supporting a small business that stands for ethical production practices, social and environmental integrity, community outreach and an ongoing devotion to self-improvement. This is your power as a consumer!
Sale starts on Friday 12am CET (Central European Time) and ends Tuesday 12am CET (Central European Time)